Orenthal James Simpson, often shortened to O.J. Simpson, was recently granted parole at his hearing on Thursday, July 20th. Simpson has requested to be released in the state of Florida to fulfill his upcoming parole agreements' requirements of living near a support system consisting of close friends and family to help him stay out of trouble. The state of Nevada has submitted documentation to Florida's Department of Corrections, of which the Sunshine State has 45 days to reply. He is expected to be released as soon as October 1st, although the date isn't set in stone.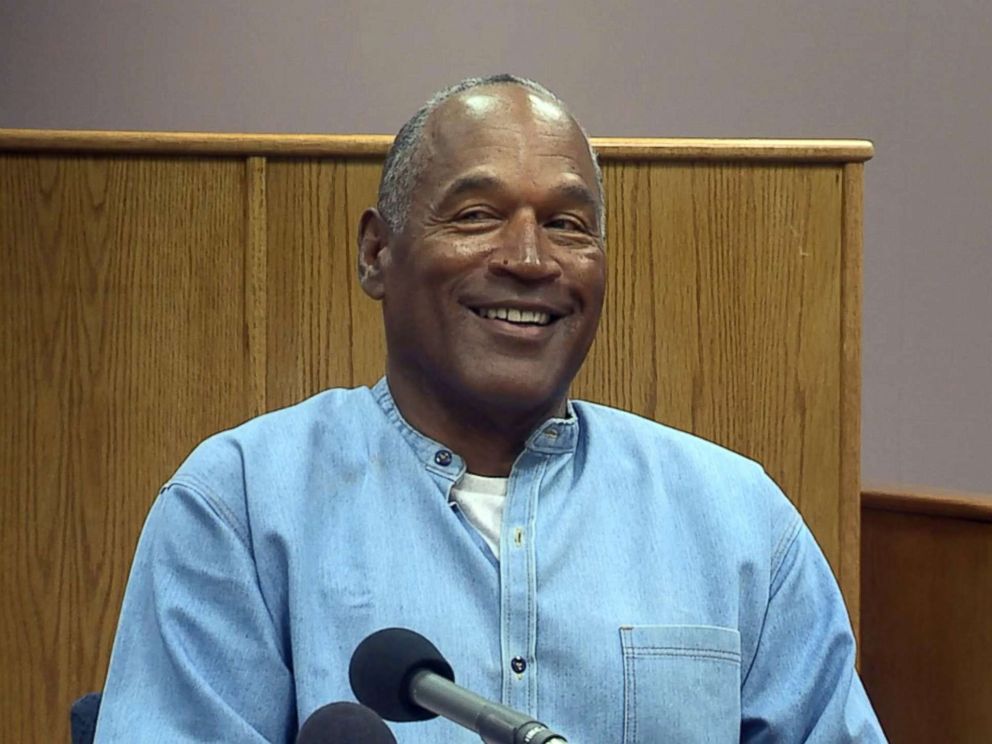 The former football standout made headlines in 1994 for his alleged involvement in the double murder of his former wife Nicole Brown and suspected romantic partner Ron Goldman. Shortly after the murder occurred, the Los Angeles Police Department requested that Simpson turn himself in to authorities. His failure to do so resulted in one of television's most-watched live news stories, millions of Americans watching as it unfolded. Simpson drove his infamous white Ford Bronco across California, followed by a wealth of police cruisers and helicopters. He drove until he nearly ran out of gas, finally parking at his place of residence in Brentwood, California.
Although Juice Simpson gained notorious fame from that incident, his recent parole grant was unrelated, instead linked to a 2007 incident at a Las Vegas hotel. Simpson was supposed to purchase sports memorabilia that he formerly owned from an established dealer. He brought along several associates, helping the USC Trojans, 49ers, and Bills standout forcefully take hundreds of items he used to own. O.J. Simpson was convicted of an astounding thirteen charges, the most serious of which were kidnapping, assault with a deadly weapon, and conspiracy.
Simpson was sentenced to 33 years of incarceration at Lovelace Correctional Center in the desert hills of Nevada for that 2007 incident. In Thursday's parole hearing, O.J. appeared over a live video stream to a Nevada parole board consisting of four members. They inquired about what Simpson learned from his actions, why he stole the items, and what he plans to do upon release.
O.J. Simpson showed absolutely zero remorse for his actions in the hearing. However, remorse isn't considered in Nevada for granting parole, instead looking at other criteria like past behavior during incarceration. The former athletic star exhibited a range of behaviors in his testimony, ranging from defensive to comedic, before being granted parole.
He shouted "Oh, God, oh!" as he left the hearing, excited to soon be a free man.
Videos About Law: