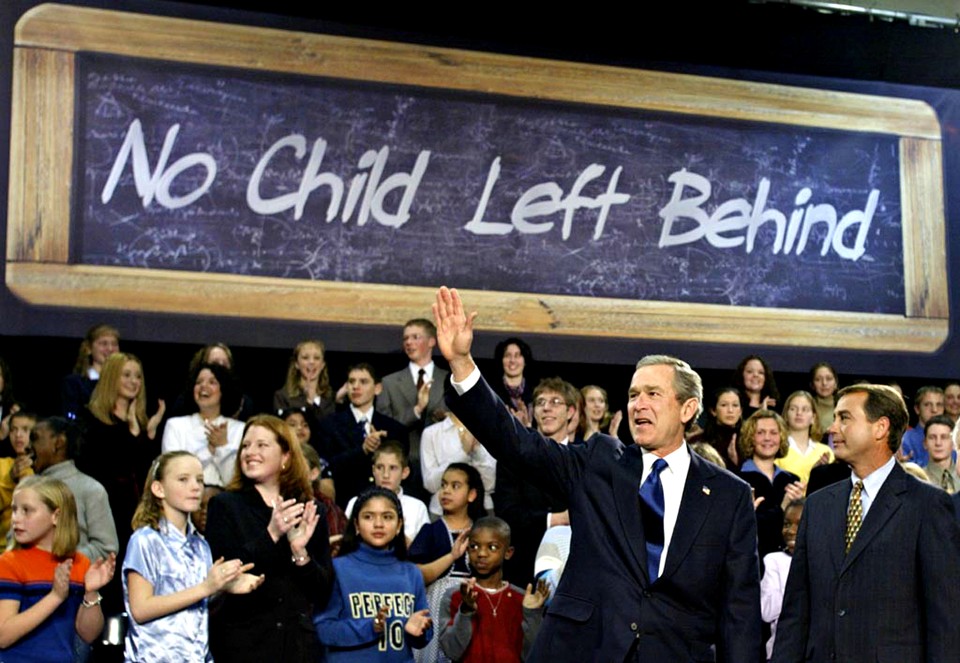 United States Secretary of Education Betsy DeVos has shocked her critics on the feedback she has given states who have already submitted their plans under the new Every Student Succeeds Act. Unlike the previous No Child Left Behind Act, this new law passed under President Obama allows states to set their own benchmarks.
Power Returned to Locals?
The new law is designed to return most of the power to state boards of education. The law, however, requires each state to submit a plan to the federal government on how they plan to measure success. Each state must also identify the process they will use if a school fails to meet the required goals.
Delaware's Plan Returned for Revision
One of the first states to submit a plan was Delaware. An assistant secretary with the United States Secretary of Education returned the plan to the state saying that the plan was not ambitious enough. The plan called for up to 25 percent of students to not meet state requirements each year without a school district receiving any punishment.
Another early state to submit was Tennessee where they claimed that all students spoke English. The United States Department of Education recommended that Tennessee rethink their policy because an estimated 50,000 students in the state speak English as a second language.
Betsy DeVos Overzealous According to Some
Yet, another state to submit their plan early was New Mexico. While the United States Department of Education has not given the state any feedback on their plan yet, the acting superintendent of schools says that he sees Betsy DeVos as being overzealous in maintaining control in Washington D.C,
States May Feel Defeated
The Council for Chief State School Officials says that the United States Department of Education has put states in a hard place. Many states had assured educators and parents that the plan they developed would receive approval in Washington D.C. but now that does not seem to be the case. He says he is very concerned that residents in states who had looked forward to local control would feel defeated because of the federal government's actions.
Videos About Law: