The court of appeal in Belfast, Northern Ireland has made the decision that abortion law should be determined by Stormont Assembly and not the courts. In a recent case, the high court ruled that there was a flaw in the current abortion laws in Northern Ireland. The country's abortion laws breached the European Convention on Human rights, the court determined. In an explanation that followed, the high court explained that the law didn't give direction on sexual crimes pregnancies as well as fatal foetal abnormality that would require abortion to save the life of the mother. However, the ruling was later challenged by Northern Ireland attorney general and the country's justice department. Compared to other countries in the United Kingdom, Northern Ireland has much stricter laws concerning the issue of abortion.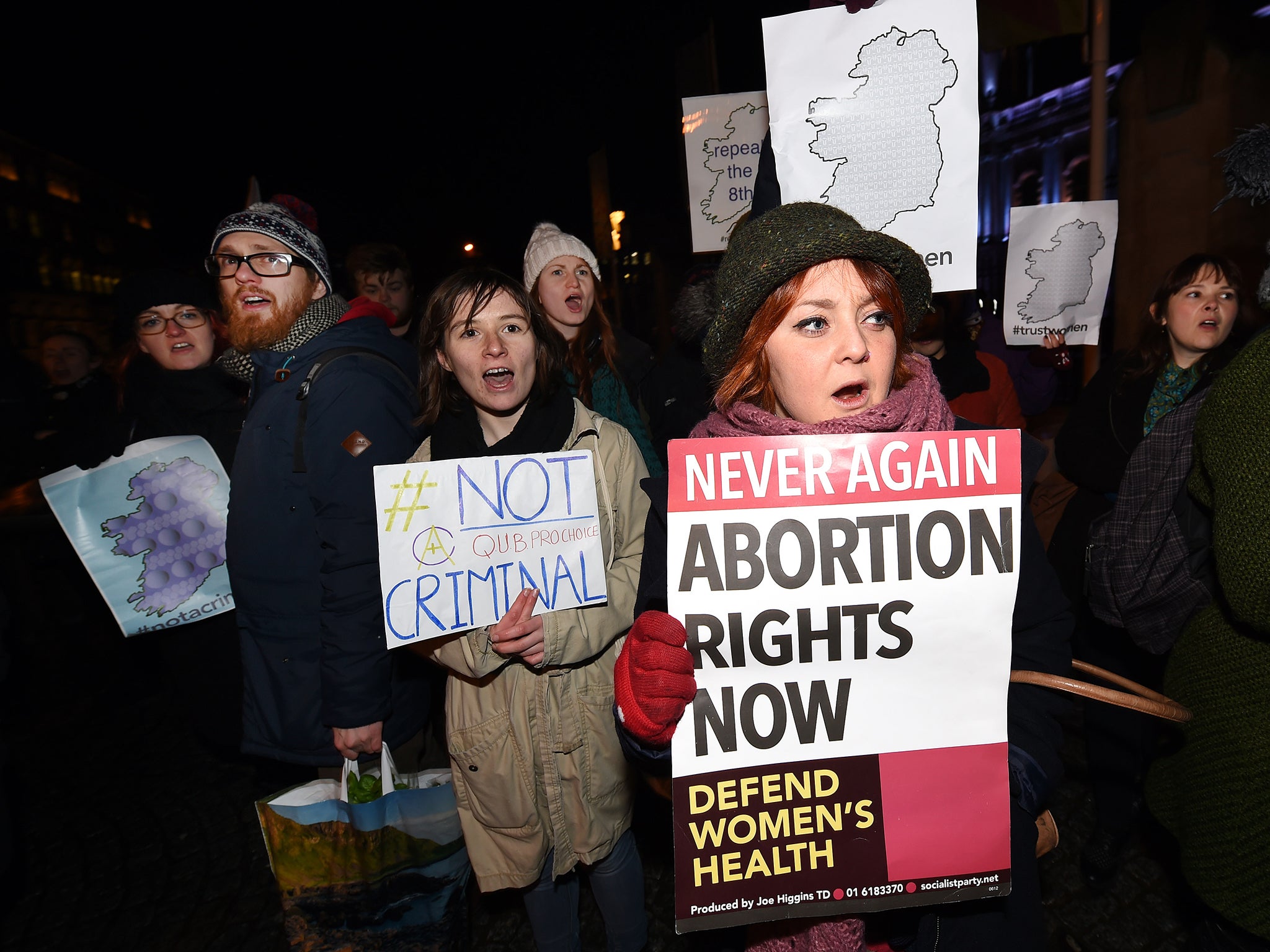 The court of appeal decision was made by three judges who decided to overturn the lower court's ruling. They instead found out that the current laws in Northern Ireland were not in line with UK's Human Rights Act Obligations. Things didn't end there as the Court mentioned that the case could be heard in the Supreme Court if legal submissions are made on time. In a layman's language, the ruling determined that the issue of abortion should not be determined by courts or the local governments. Instead, the judges ruled that there are other issues that should be used in determining the case such as religious beliefs and complex moral issues.
After the ruling, the Northern Ireland Human Rights Commission criticized the decision saying that the court should have done better. To better understand the ruling, it's good to know what the law says in Northern Ireland. For a woman to be allowed to abort, the pregnancy must be posing serious risks to her life. This could be physical health or mental health. Anyone caught to have breached this law is punished by life imprisonment.
This case had been presented to the court of appeal by the NI Human Rights Commission. The commission had introduced other grounds for abortion that were quashed by the court hence the disappointment. A woman known as Sarah Ewart revealed that she had to travel to England to take care of the fatal foetal abnormality. With this condition, her child would not have survived and yet, the law in Northern Ireland didn't allow termination. She explicitly said that she had been devastated by the ruling and they would appeal.
Videos About Law: