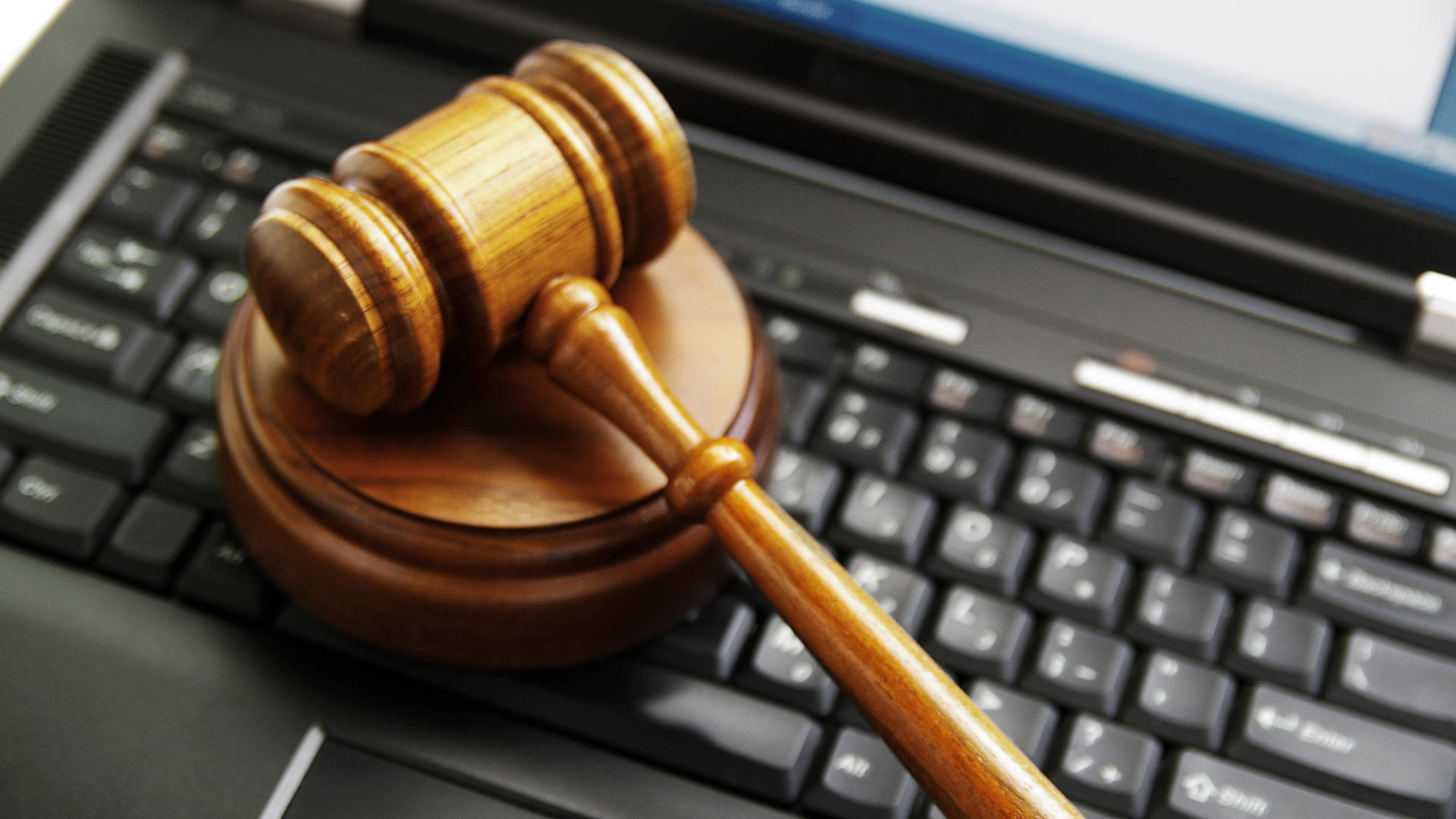 One of the biggest issues facing the field of law today is how to deal with online harassment. Over the past few years, the number of cases in this area has increased greatly. There are many people who are struggling to understand all of the issues in this area.
If you are the victim of online harassment, it is difficult to track down the people who are responsible for harassing you. The good news is that new technology is coming out to help police in this area. For the people who work in the legal field, it is vital to understand everything that victims are going through when you are helping them with their case. Here are some of the most important aspects of online harassment for people in the legal profession.
Online Harassment
Many people go to their lawyer for legal advice in a number of areas. It is important to work on a plan with your clients that makes sense with their situation. Online harassment is growing every year, and many people do not know how to prevent it.
The first thing to do with clients is to understand their history and background. If they have an idea of who is doing the online harassment, it is vital to tell police. A lot of people who are being harassed do not want to go the police because they think it will only make the situation worse. It is hard to fight back against someone you cannot see.
Legal Advice Online
One area of opportunity for many people in the legal field is to give advice online. There are a lot of people who need legal help who would rather have their question answered online than go to someone in person.
Many lawyers are struggling to pay off their debt from school while growing their business. If you want to take your legal business to a new level, this is a great area to concentrate on. Legal issues are going to persist in the online space until more legislation is passed.
Videos About Law: