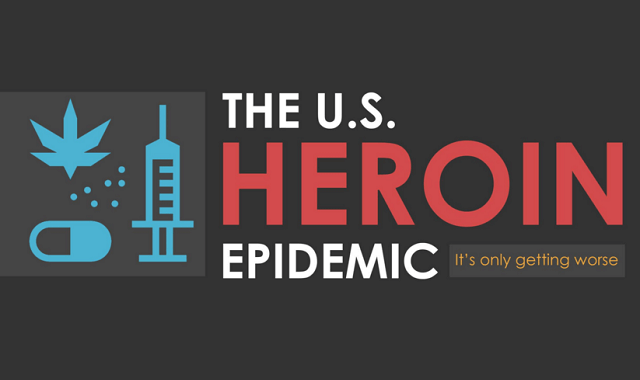 There has been a drastic increase in heroin use in the United States in the last decade. According to a CNN report, more than 52,000 people died of drug overdoses in 2015, and heroin was responsible for about 25 percent of those deaths. News stories about heroin overdoses are getting more and more common, and as the death toll rises, prosecutors are under immense pressure to intervene. As a result, some prosecutors are opting to bring criminal charges against the drug dealers in overdose cases.
Although it is well within the authority of prosecutors to charge drug dealers with negligent homicide or manslaughter for knowingly providing someone with lethal drugs, whether they have the ability to secure a conviction is less clear. Charging drug dealers in overdose cases comes with significant legal hurdles, and there are some good legal defenses that are difficult to nullify.
Charging people with the distribution of drugs resulting in death is also controversial, mostly because it is difficult to determine where the drug addict ends and the malicious dealer begins. Defense attorneys will argue, many successfully, that their clients are simply drug addicts and did not know that the drugs would lead to an overdose. To obtain a conviction, prosecutors must prove that the drugs were the cause of death, that the dealers knew the risks and that they sold the drugs regardless.
Though this may sound like an impossible feat, some prosecutors are up to the task. Recently, in Richmond County, New York, police arrested Stephen Cummings, a Staten-Island barber, for supplying the fentanyl-laced heroin that led to the death of his father's friend, 51-year-old Richard Zeifert. According to the New York Post, this is the first case of its kind in Staten Island's history. Many defendants enjoy the benefit of the doubt in a case like this, but Cummings will not be so fortunate; he allegedly bragged about both the potency of the drug and Mr. Zeifert's death to an undercover police officer, according to The New York Times.
America's drug problem never seems to slow down, and a lot of people contest that the War on Drugs was lost long ago. Many question whether charging dealers in overdose cases is ethical or even effective. These types of cases will undoubtedly be difficult, but they will hopefully send a message to drug dealers that the wanton disregard of human life will not be tolerated.
Videos About Law: